 Dog Training in Richmond, Va.
Train your dog with our expert services for a well-behaved pet!
expert dog training based in Richmond, va.
We are The Dog Dudes K9 Training, a premier dog training company serving Richmond, Virginia, and the surrounding areas. We offer puppy training, obedience training, off leash training, board and trains and much more!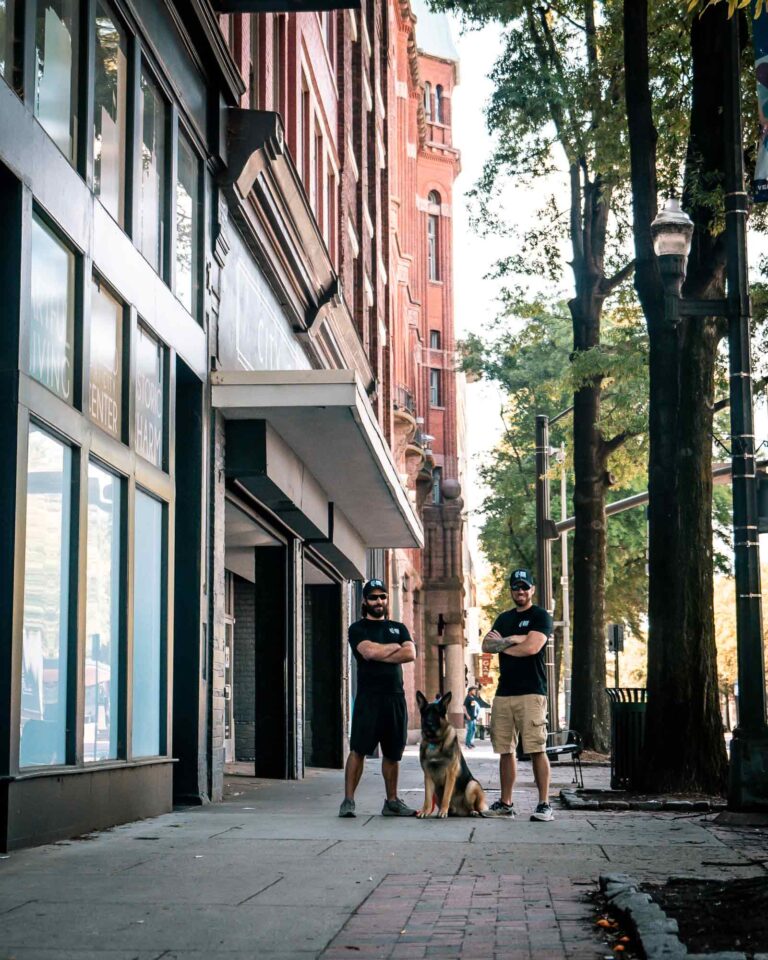 We offer one on one tranning for dogs of all ages and breeds.
Our board and train program is perfect for clients who want fast results.
Our behavior modification program covers all types of aggression, anxiety and unwanted behaviors.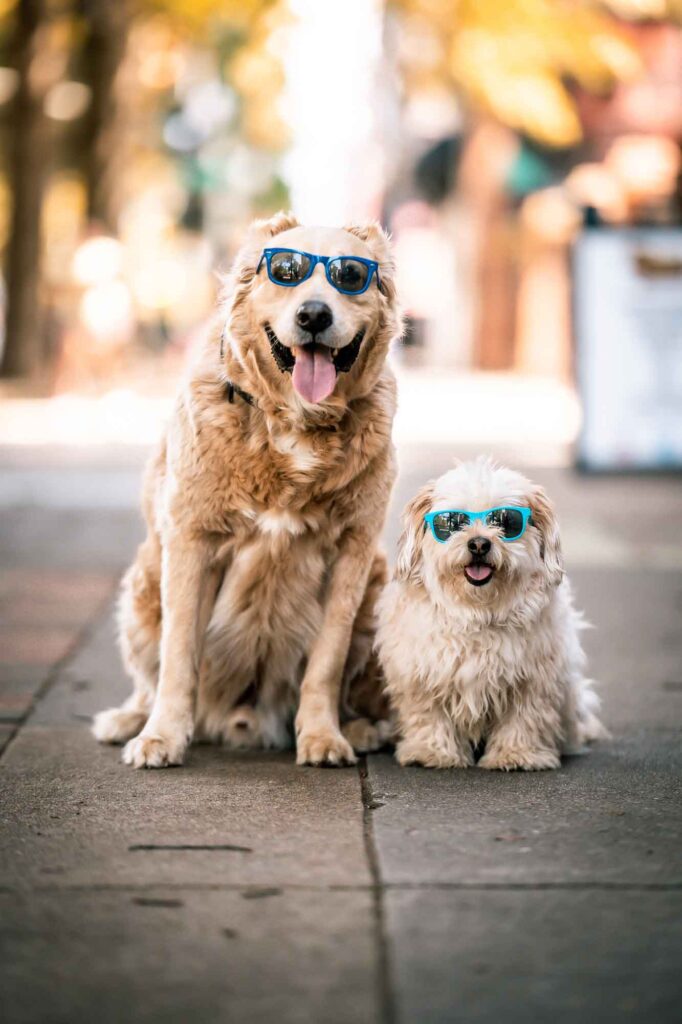 Dog Training Tailored To you
At The Dog Dudes K9 Training, we believe that every dog is unique and deserves individual attention and tailored training plans to reach their full potential. That's why we offer a variety of training programs and services to fit the specific needs of each dog and owner.
Quality
Lasting results
All dogs welcome
Quality
Our team is small, personable, and focused on the best care for your dog and you after the training. Our mission is to provide the best results through patience and focusing on each individual dog and their owners to tailor fit our training for your situation! 
Lasting results
All dogs welcome
call now for dog training with Richmond's top trainers
Frequently Asked Questions
Please contact us if you cannot find an answer to your question.
Yes! This tool is paramount to creating confidence with obedience. We also offer training without the e-collar but come to training with an open mind on how to create exceptional results using the method of operant conditioning. Creating the moment to positively reinforce your dogs proper execution of your command is no small task. Let us show you the best way to get there!e
Both! We offer a 2 week board and train or owner led private lessons! Both will produce the results you want, it comes down to who is putting the work and patience in with your dog.
No, but you and your family will need to adjust your habits to continue to support your dogs new behavior. Training you is half the battle! We have to acknowledge how much we as owners do that creates the opportunity for our dogs to misbehave or to not behave in way want. Much like raising children, identifying your expectations and boundaries is paramount to a good relationship.